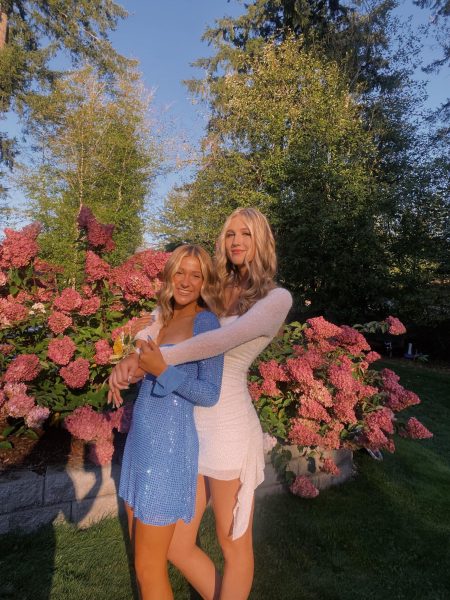 Selling tickets for a big event can be quite stressful. However, when it's for a joyful event, the community appreciates all who contribute to the event. Mrs. Wood is a great addition to our community. She has helped contribute to selling the Homecoming tickets. Mrs. Wood has sold many tickets this year; much of which have turned out to be underclassmen (freshmen and sophomores). However, that doesn't mean that juniors and seniors don't appreciate Homecoming.
Mrs. Wood says that the freshmen bought a total of four 422 tickets, while the seniors bought 219 tickets. The ticket numbers range based on their grade levels. The freshman and sophomores bought three hundred and twenty eight more tickets than the juniors and seniors.
Many like to spend homecoming having a nice dinner with friends. It can vary what many like to do but what makes it special is the sense of community. It is a great event to make new friends and socialize. This event is good for the overall high school experience.
It can be a time where students can come together and celebrate the school spirit. They can create lasting memories and have a ton of fun! From the excitement of choosing the perfect outfit to the thrill of dancing with friends. It's an event where the community can have a chance to decorate the school and come together during the Hoco football game.
Mr. Simpson, the leadership teacher at Tahoma, gave us his responses to our questions regarding his experience for homecoming this year, how much work/hours were put into homecoming, the behind the scenes, and the outcome. Year-long leadership students require twenty hours, bridge to leadership sophomores require seven, freshman/sophomores require three hours. They are extremely hard working and dedicated and it shows!