Nathan Hagen, Staff
January 18, 2019 • No Comments
The annual dance, "Tolo", is unique because the girls are supposed to ask the boys. But unlike Prom and Homecoming, Tolo is not nearly as popular with our students. So, why is this? Is it the lower budget, the venue,...
Alexa Meyer, Staff
January 15, 2019
The week before break came with many emotions and activities. Here are some that Tahoma students expressed the week before break.
January 8, 2019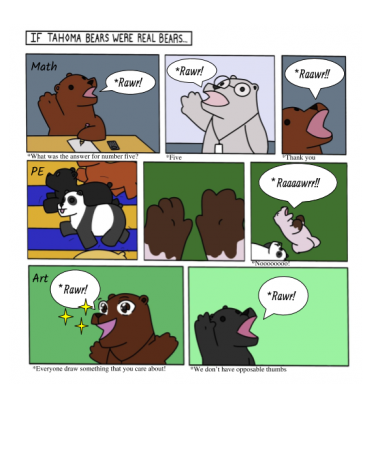 December 11, 2018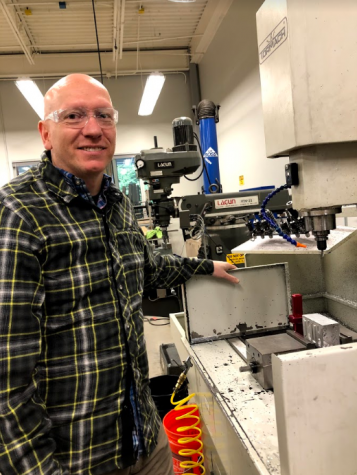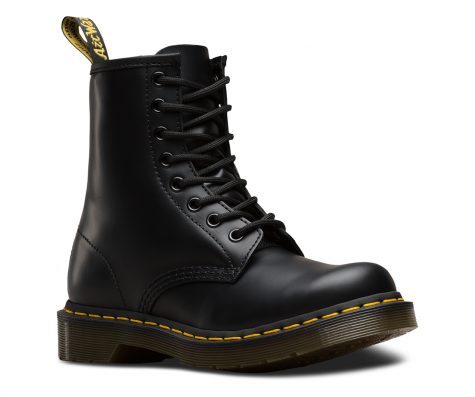 Fashion and trends now vs. the 80's
January 16, 2019
College Courses for Tahoma Students
January 16, 2019
January 16, 2019
The Boys Swim and Dive Team is Determined to Make this Season Great
January 14, 2019
The Tahoma boys swim and dive team is four meets into the season, and they are off to a rocky start....
January 10, 2019
Basketball is a very popular and well known sport everywhere in the world. Tons of people play it, including...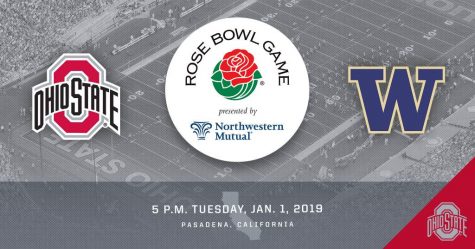 Rose Bowl Preview and Prediction
December 5, 2018
The Washington Huskies and the Ohio State Buckeyes both won their conference championship and will be...
Recent Sports Scores
Friday, December 14

Boys Basketball

Tahoma High School 47 - Kentlake 65

Friday, December 14

basketball

Tahoma High School 55 - kentlake 57

Wednesday, December 12

wrestling

Tahoma High School 43 - kent meridian 33

Tuesday, December 11

basketball

Tahoma High School 46 - kent Meridian 55

Tuesday, December 11

Girls Basketball

Tahoma High School 68 - Kent Meridian 54