June 13, 2019
June 11, 2019
May 19, 2019
Noelle Gianackos, Staff
October 29, 2020 • No Comments
My family, just like many others this year, will not be celebrating the beloved October holiday, Halloween, traditionally. So, you must be thinking, "Oh no, this is my favorite holiday! What do we do?"...
October 20, 2020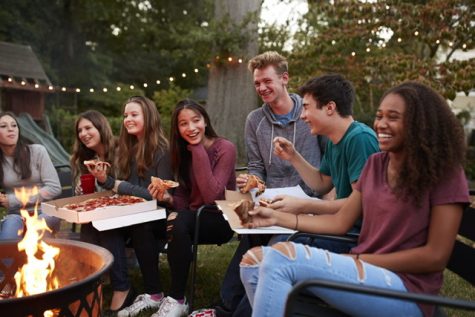 January 27, 2020
November 13, 2019
November 2, 2020
The MLB has completely lost it's status as America's Pastime and is gaining less and less interest...
October 27, 2020
Five weeks into the 2020 season, the Seahawks are off to a great 5-0 start, led by All-Pro quarterback...
October 27, 2020
As the Tahoma lacrosse teams are part of a club they have been able to start playing again with some...