Julia Stuard and Kaitlyn Armstrong
January 23, 2020 • No Comments
Does screen time affect students academic progress? In the past months, concerned parents have been blowing up social media about the schools overuse in technology. Is this a real issue or are parents taking this too far? Technology...
June 13, 2019
June 11, 2019
May 19, 2019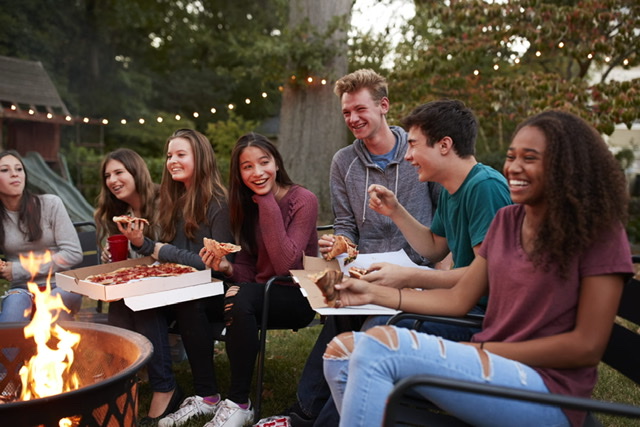 Nichole Peters, Staff
January 27, 2020 • No Comments
There are the Baby Boomers, Generation X, Millennial's, and what may be the most complicated of them all, Generation Z. Gen Z is almost the youngest generation, being made up of people born between 1995...
November 13, 2019
Breakfast at Tahoma is all over the place
November 8, 2019
The Reality of Power Hour Activities
October 28, 2019
This podcast it's about how can we prevent the use of many hours in social media, also what are the consequences of not using the internet appropriate.