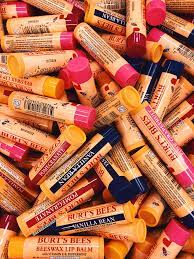 Marifer Gonzalez, Journalist
June 15, 2022 • No Comments
Have you ever bought a lip balm with the marketing of soft smooth lips or a promise that it'll repair chapped lips, only for it to make your lips drier, and more cracked than before? That's because most lip balm companies...
June 13, 2019
June 11, 2019
May 19, 2019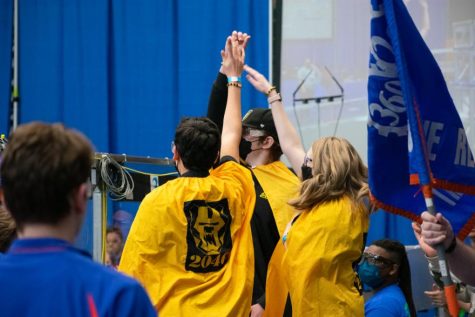 May 6, 2022
After long hours of building, designing, planning, and strategizing, the robotics competition season...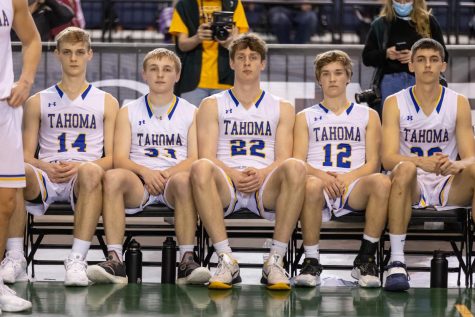 Tahoma Basketball Made it to State!
April 7, 2022
The Tahoma Bears Boys Basketball Team made it to State, which sounds quite usual in comparison to many...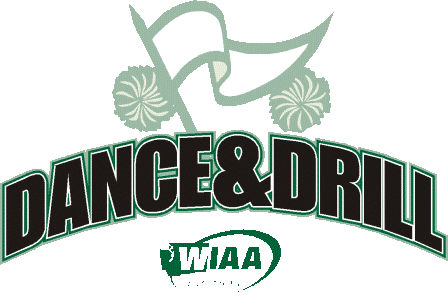 March 30, 2022
The State Dance Competition was on March 25, 2022. Tahoma Dance competed in Hip Hop and Pom. Hip Hop...