Jaiden Wright, Journalist
May 24, 2022 • No Comments
In highschool we're required to read books of all kinds, but many of them are known as 'classics.' These books are well known and have academic value and merit, but more often than not they are so boring that no one...
June 13, 2019
June 11, 2019
May 19, 2019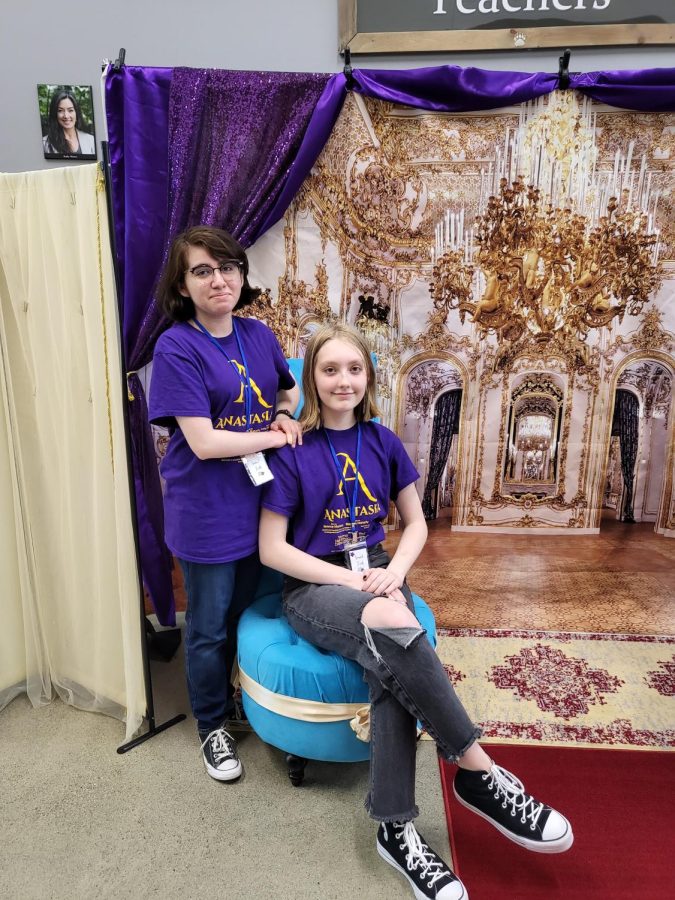 CJ Cantu, Editor and Journalist
May 18, 2022 • No Comments
In one way or another, students manage to find something within the school to keep themselves occupied. Like many, there are those who find themselves entertained and relaxed as they walk into a classroom...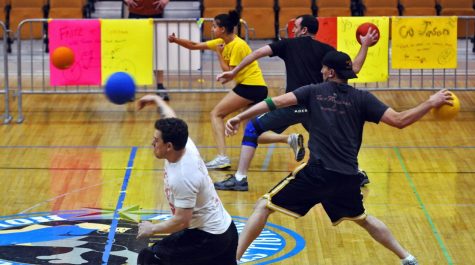 SCHOOLWIDE Co-Ed Dodgeball Battle May 25th
May 12, 2022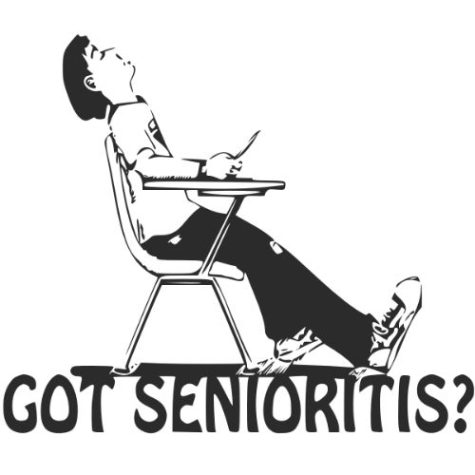 May 10, 2022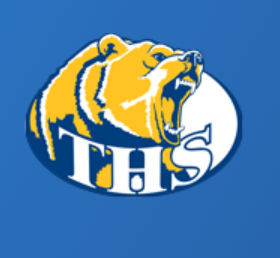 May 6, 2022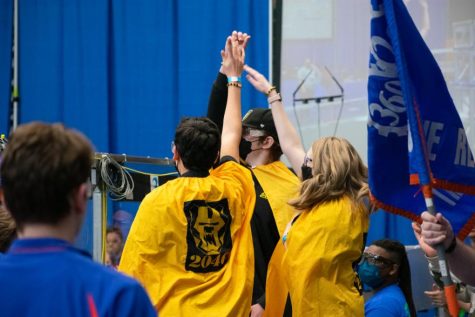 May 6, 2022
After long hours of building, designing, planning, and strategizing, the robotics competition season...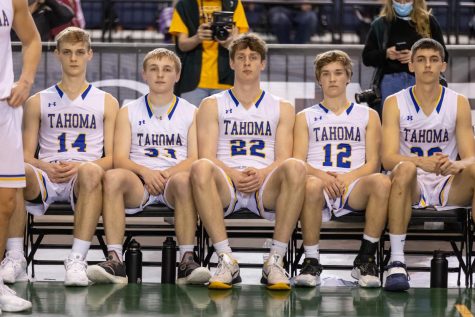 Tahoma Basketball Made it to State!
April 7, 2022
The Tahoma Bears Boys Basketball Team made it to State, which sounds quite usual in comparison to many...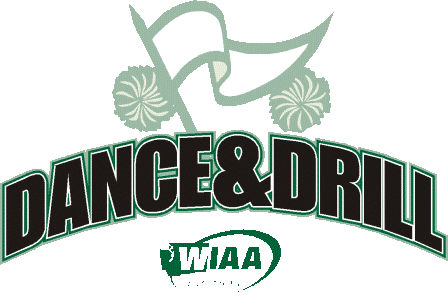 March 30, 2022
The State Dance Competition was on March 25, 2022. Tahoma Dance competed in Hip Hop and Pom. Hip Hop...