June 13, 2019
June 11, 2019
May 19, 2019
Mikayla Boyd
October 20, 2020 • No Comments
The delicious candy, Reeses Pieces was invented on November 15, 1928, by a man named Harry Reese. Reese was born on May 24, 1879, and was known as an inventor and businessman for creating the number 1...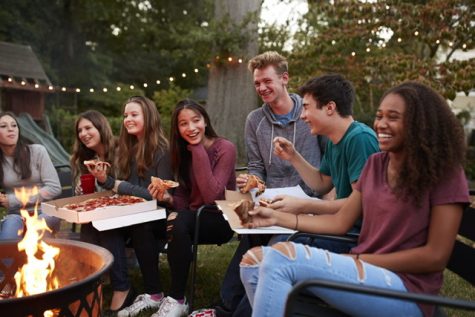 January 27, 2020
November 13, 2019
Breakfast at Tahoma is all over the place
November 8, 2019
October 27, 2020
Five weeks into the 2020 season, the Seahawks are off to a great 5-0 start, led by All-Pro quarterback...
October 27, 2020
As the Tahoma lacrosse teams are part of a club they have been able to start playing again with some...
Are Big Running Back Contracts Worth it?
October 23, 2020
There is no doubt that having a good running back instantly improves an NFL team, no matter what scheme...
Happy Halloween! Please have fun listening to One Of Us: an Among Us based ARG "podfic" written by myself. My many thanks go out to the fantastic voice...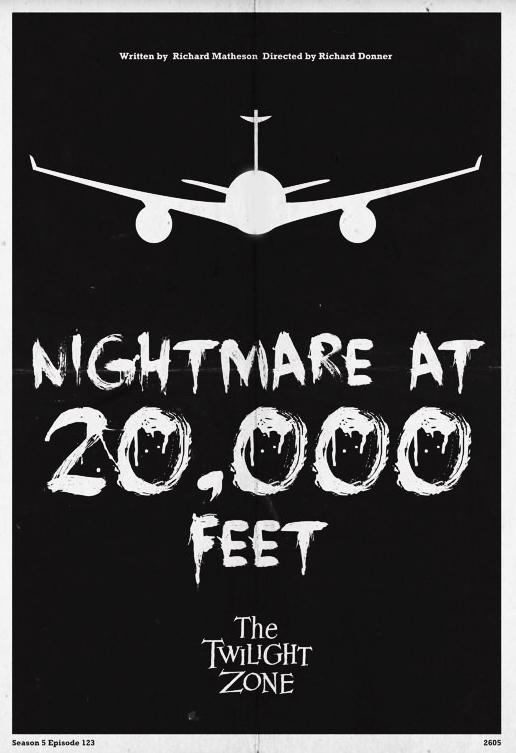 Maddy Hardy, Staff
October 29, 2020