May 6, 2019
May 2, 2019
May 2, 2019
Jayda Macatangay and Izzi Hill
May 19, 2019 • No Comments
7 hours a day, 5 times a week. At Tahoma High School, sometimes snacks are what keeps students going through the day. From freshman to seniors, there are a variety of snacks found in students' backpacks....
Old Fashion Trends Making a Comeback
May 16, 2019
How to Help Friends Affected by Violence
May 16, 2019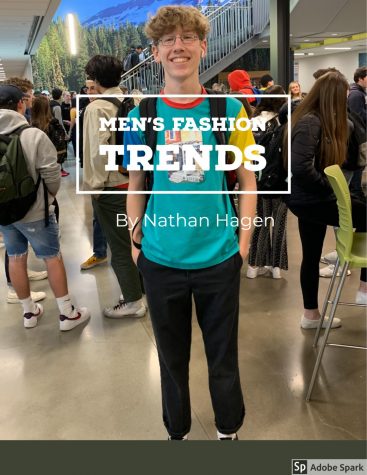 Men's Fashion Trends at Tahoma
May 14, 2019
May 20, 2019
       After an overachieving 2018 season, many thought that the Mariners would take a step back...
May 20, 2019
 The first round of the playoffs has had it's interesting moments and it's boring moments. Every...
Prediction for the 2020 Seattle Seahawks
May 20, 2019
Last year, the Seahawks beat expectations and ended the year with a 10-6 record even though they were...
In the second edition of Tahoma Hot Ones, we put Mr. Torell in the hot seat.
Recent Sports Scores
Friday, March 29

baseball

Tahoma High School 5 - north thurston 3

Thursday, March 28

baseball

Tahoma High School 3 - kentridge 5

Thursday, March 28

soccer

Tahoma High School 3 - kentwood 2

Saturday, March 16

Baseball

Tahoma High School 10 - Garfield 1

Saturday, March 16

baseball

Tahoma High School 10 - garfield 1