That's a Wrap on the 2022-23 UW Huskies Beach Volleyball Season
The University of Washington's girl beach volleyball team has had lots of highs and lows through their 2022 season. They played at many places such as California, Alabama, Florida, Arizona, Hawaii and Louisiana. The Huskies main competitor is Grand Canyon University. They beat Portland twice, winning every game with 8-13 and 1-0 records. after several wins they do tend to lose to Stanford quite often. With records against Stanford of 11-16 and 3-4.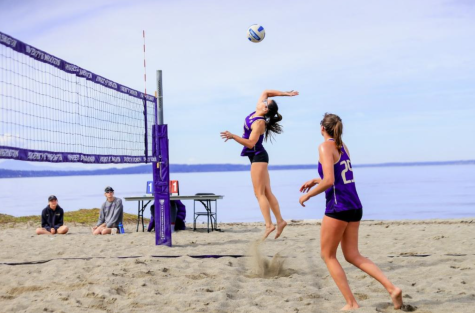 Individual records of the Huskies team vary. Natalie Robinson having the highest records of 19-12, Chloe Loreen with 18-9 and Scarlett Dahl with 13-18. Some of the lower scores are Mia Savoldelli with 0-3 and Maeve Griffen with 5-21. From dulles and individual scores, the Huskies had very good scores.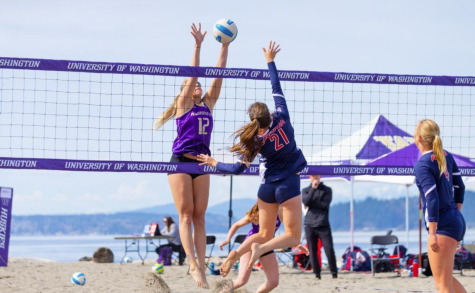 While starting the fall season of well academically, the huskies set the highest ranked GPA in over two years. From GPAs of 3.37, the student-athletes really hit records for the University of Washington. Being an athlete is important but so is being a student in college. Balancing traveling volleyball with a college load of work is difficult but, in the fall of 2021, the huskies really impressed UWW.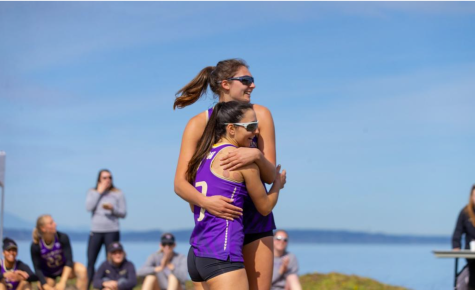 https://gohuskies.com/sports/womens-beach-volleyball?path=wbvball