The Nutcracker: Should We Change A Timeless Classic?
Every winter, the timeless tale The Nutcracker graces the stages of hundreds of theaters across the world. Since its first showing in Moscow in 1892, The Nutcracker has been a staple in families holiday traditions. In my family however, we've been completely immersed in all things Nutcracker since I was 3 years old. I just recently finished my last Nutcracker after a 15-year run. It's my favorite show in the world and I've loved getting to perform it for audiences. However, recently there has been some controversy about whether or not the Nutcracker has some problematic elements.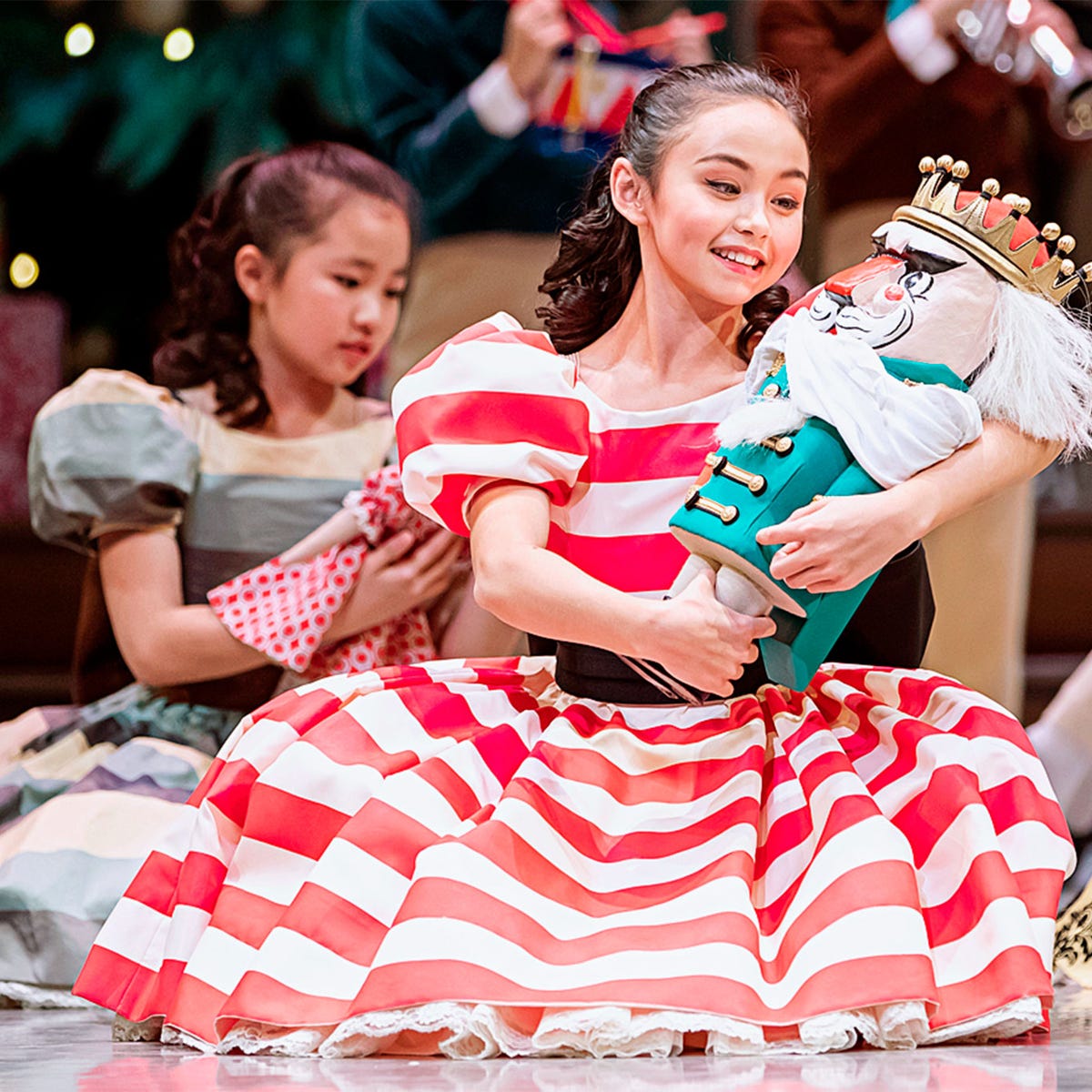 If you've never seen the show or are unfamiliar with the story, here it is in the simplest terms. Clara is a young girl who is given a Nutcracker by her mysterious uncle Drosselmeyer. That night she dreams that she shrinks down to the size of a mouse where the Mouse King then starts battling her toy Nutcracker. The mouse King is defeated, and the Nutcracker turns into a Prince. He takes her to the Snow Forest where they are greeted by snowflakes and in some adaptation, the Snow Queen. Once through the Snow Forest, they arrive in the Kingdom of Sweets, the Prince's' home. The Sugar Plum fairy is grateful for Clara saving the Prince, so she has all of the sweets in the kingdom perform dances for Clara as a thank you. This is where things get slightly controversial. In the story, each sweet is represented by a different country. They include hot chocolate from Spain, coffee from Arabia, tea from China, and nougat from Russia. There are other sweets that don't necessarily represent a country like the flowers and marzipan.
Since its premiere, most adaptations of the Nutcracker and their directors and costumers decided to dress these characters in traditional outfits of the cultures they are representing. But recently, Nutcracker fans are questioning if this is still okay? Some feel that the character should only be played by a dancer of that race or ethnicity. For large companies, this is easy, they have lots of incredible dancers of all ethnicities to pick from. But for smaller companies, its not so easy. For years, companies called the sweets only by their country name. It wasn't "Nougat" it was just "Russian". So in an effort to resolve the issue, some, including my company, switched the names to just the name of the sweet. However, this doesn't answer the question regarding the costuming. Some viewed it as appropriation, and some see it as representation and a celebration. It depends on the person.
Pacific Northwest Ballet recently changed one of their beloved character all together in an effort to stay out of potential hot water. Being such a prominent ballet company, it didn't go unnoticed, and its safe to say many were pleased. In 2021, PNB decided to retired the character of "Chinese Tea" and introduce "The Cricket". The dance and music remained the same, but the costume was completely reimagined into a red, black, and teal cricket costume, as featured at the top of the story. Personally, I love this. I think it's a great way to celebrate something that is important to Chinese culture, as crickets are seen as a sign of luck. Some theatergoers didn't respond as such and kept asking why they had chosen to do this. No one ever mentions that PNB never had a "Russian" character and instead has Candy Canes. They also have a Peacock instead of the classic coffee character. Costumes are quite expensive, and handmade ones are hard to make. It's not easy for smaller companies to completely rebrand a character like PNB did.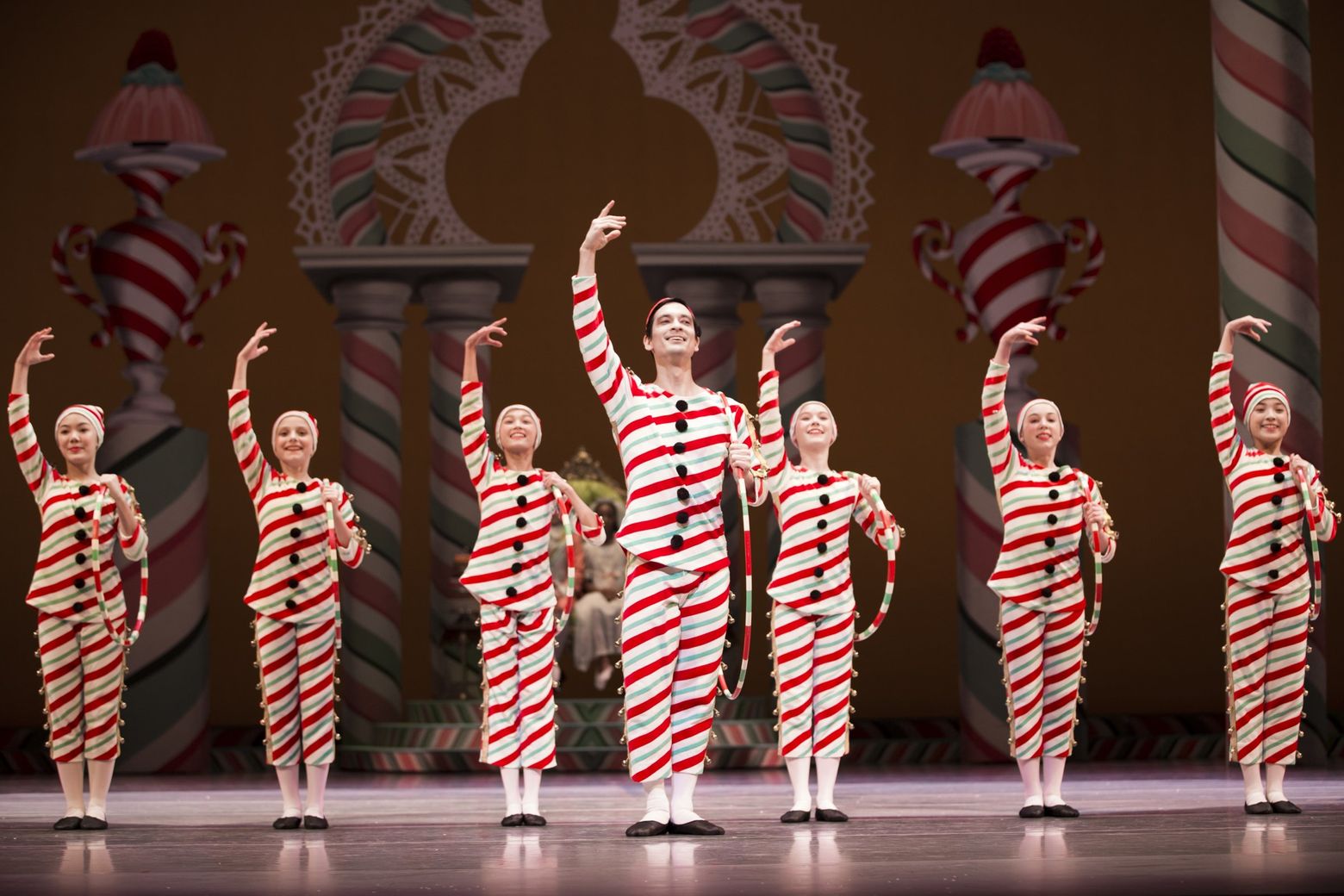 So, the question remains Is the Nutcracker a celebration of culture, or is it time to change the Christmas classic?