Costume Ideas for Halloween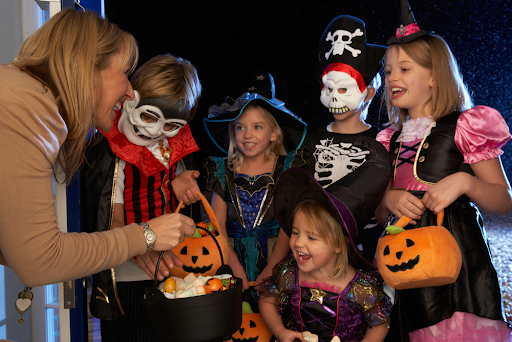 With Halloween on the horizon, the thought on most people's minds is what their Halloween costume is going to be. If you want to be a superhero this year, your friendly neighborhood Spider-Man will appear on the block more than once. Thinking of something cute? A fairy will be one of the next most common costumes this year. Still figuring out what you want to be? Read the rest of this article to get a better idea. 
If you're feeling like recreating a beloved character, doing it with a group of friends or a significant other can prove fun and creative. Amazon will be your best friend when gathering all the pieces you need for your costume. If you and your friend or significant other are the artsy type you guys may go as Bob Ross and the happy little tree. 
A classic group costume is the Ghostbusters or dressing as Hocus Pocus. You can easily find these costumes at Spirit Halloween or your local halloween store. 
Going solo? No worries, you have a plethora of options to choose from. If you're looking for something classic, a minion from despicable me is easy and recognizable. All you need are a pair of overalls, a yellow tee, and a "I *heart* Gru" hat. Try a character from your favorite TV show, it provides a conversation starter and a common ground if you meet new people on your Halloween night. 
Embodying an object will allow you to express yourself. You can make a cutout book cover of your favorite book or dress as a houseplant. There are several routes you can take by dressing as an object but inspiration from your favorite things will help. 
Social media platforms like Tik Tok will be a great source of inspiration for more trendy and unique costumes. Hopefully you now have an idea of what you want to be this year.