Student Weekly – 04/01/22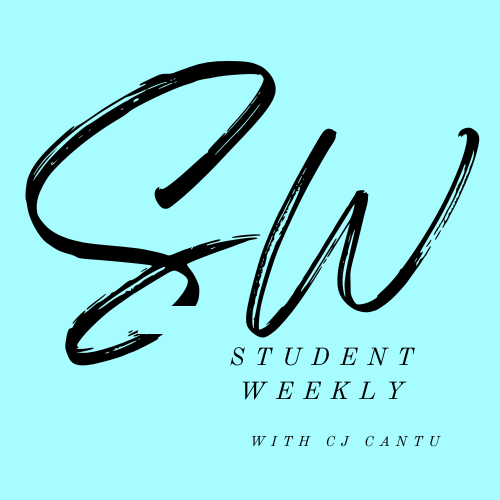 CJ Cantu, Editor and Journalist
April 1, 2022
It's been a while since I've done Student Weekly, and since then a lot of things have changed. . . a lot. From crazy-expensive electric cars to signing bills claiming a state sport, it feels as though 2022 isn't real.
1. Washington State has decided that by 2030 they are going to ban most non-electric vehicles. The bill states that "all vehicles of the model year 2030 or later that are sold, purchased, or registered in the state must be electric." So say your goodbyes to your ol' Fords, Chevys, Lightning McQueens, and Transformers.
2. Washington State business owners are being warned about a scam that cost a total of more than $1.2 million. Attorney General Bob Ferguson sent out an alert last week, saying that over the last three years, scammers have sent out hundreds of thousands of deceptive letters demanding payment for items that should be free or are available at a much lower price. The crazy part? They were printed upside down and backwards, and the logo was an eagle wearing a fanny pack.
3. And lastly, Governor Jay Inslee signed a bill making Pickleball the official sport of Washington State. The bill states, "The legislature intends to honor and recognize the Washingtonians who created, popularized and continue to enjoy this sport by designating pickleball the official sport of the state of Washington." My one question is, why pickleball? I mean no offense to all the pickleball lovers out there, but out of all the sports… you chose pickleball? That's like asking a friend to order you a pizza and then they end up getting you a salad. They had good intentions but they just couldn't afford the extra $3.
The next time we meet again hopefully the gas prices will go down!
This has been "Student Weekly".