State Dance Competition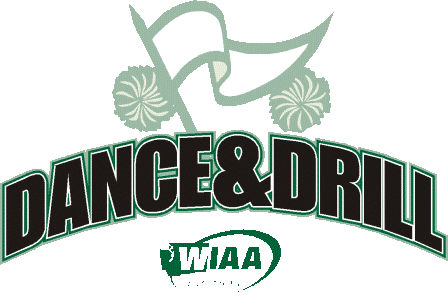 The State Dance Competition was on March 25, 2022. Tahoma Dance competed in Hip Hop and Pom. Hip Hop competed #23 and Pom competed #37. It was Tahomas first time back to State after three years. Because of Covid. Tahoma was successful with both Hip Hop and Pom scoring a 216. This score was amazing for them.
The Tahoma Dance Team did incredible at the State Dance Competition. And what did students think about the competition? The reactions were heartfelt.
"Dang, y'all were in sync. And I love the song choice for Pom," replied senior Rory Roberts.
Tahoma Dance has worked hard on both of their routines. Their movements and timing are the same. For Pom their music is Confident by Demi Lavoto and Womanizer by Britney spears. These songs are iconic and fun to dance too.
"I was emotional after Pom because I knew it was my last time dancing with this team. And I love this team so much," responded Miranda Marquart, also a senior.
The entire team was emotional after Pom. This was the last time they would be dancing together with the seniors. And their first and last time competing at state together. These girls have been seeing each other every day since September. And they have created an unbreakable bond.
Overall Tahoma Dance did incredible at the State Dance Competition. State was their last dance competition of the season. And they did well. They worked hard on their routines with strength and synchronization. Made friendships that helped them through this year. And had a place of comfort to go to everyday. Tahoma Dance is an amazing team and I encourage you to join!