For some people this pandemic brought fortune and fame.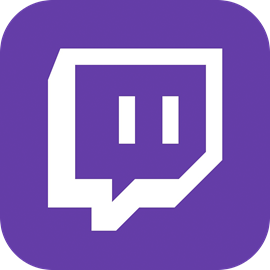 The Covid 19 pandemic caused historic setbacks and causing a sharp increase in the number of people living in extreme poverty. However, for some, it has brought fortune and fame.
During the Covid 19 pandemic streamers have been very popular in this time because of the lack of social interaction and interacting safely. However streamers and twitch a streaming platform has been increasing in viewership and bringing streamers gaining fame and fortune.
For example Josh Wolf, a trending comedian who's now 44, during the pandemic started uploading clips to YouTube and started trending surpassing millions of views, and Wolf has just surpassed more than a million since the pandemic.
Students at Tahoma high school were asked all the same questions if they were on the streaming platforms and watching content creators the replies were "Yes a little bit, and the streamers stream 4-6 hours" "Yes watching fitness content creators often" "Yes on twitch playing Minecraft such as Tommyinit Tubbo Willbur Karl"
For live streamers, the pandemic has been good business. Content creators some social media platforms can earn $100,000 in a good month. 
For further information the on the article: YouTube Millionaires: Star Stand-Up Comedian Josh Wolf Snags 1 Million-Strong Audience On YouTube