Now You C Them
At Tahoma, playing a sports on C-Team can be a step taken for athletes looking to succeed on higher teams later on.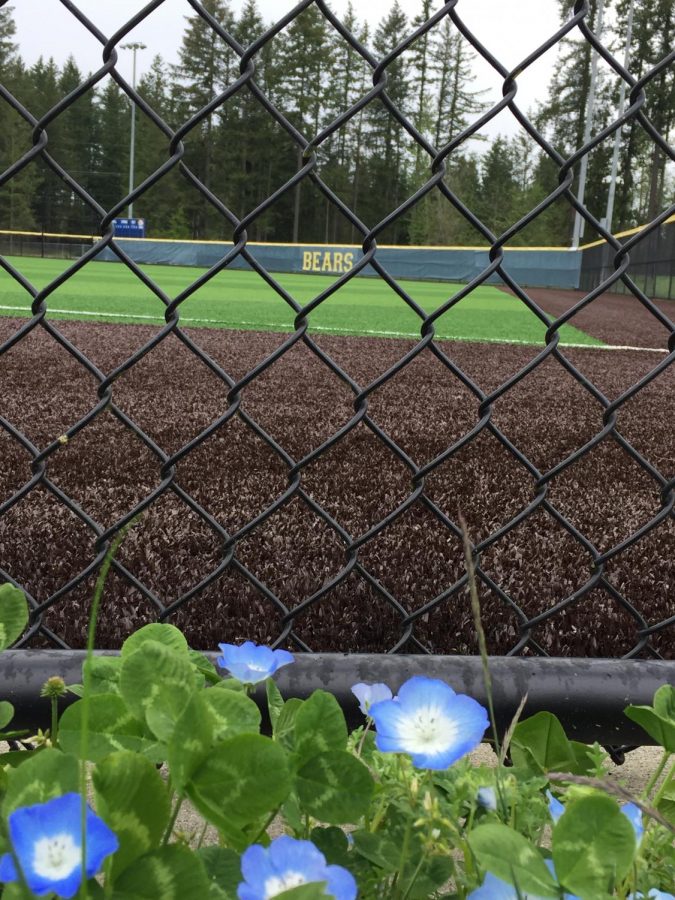 In sports across the nation, Varsity sports teams are popular, and their games bring crowds of enthusiastic attendees. JV and C-Team sports receive less recognition and attention, from coaches and students alike. Tahoma High School offers all three levels of athletics, Varsity, JV, and C-Team, giving more athletes a chance to participate. C-Team is a fantastic opportunity that most schools don't give, but like any activity, there are pros and cons of the season.
A freshman from Girl's Soccer explained how C-Team allows you to get a frame of reference for the other teams and their skill levels. Even without playing on Varsity or JV, the athletes can get an idea of the work ethic and ability needed to excel on higher up teams. Freshman basketball player Reagan Ince stated how the experience was similar to JV or Varsity with the same coaches, but in a less intense setting without as much pressure. C-Team gives you a fantastic chance to test the waters and see what being a high school athlete is like, without being overwhelming.
Part of the season is the practices, and work completed behind the scenes to let the athletes shine during games. However, depending on the sport, practices can be unorganized and general, rather than specific. For basketball, Ince wished that the coaches focused on "working with the individuals on ball handling or on their weaknesses," rather than daily scrimmages. If the practices were more planned and supported more of the things the athletes felt they needed to work on, they might be more effective into conditioning the players for future seasons.
The way the athletes were treated varied team by team. On Girl's Soccer, there were athletes with more power than others, and the Girl's Soccer player that wanted to remain anonymous talked about how some girls could manipulate coaches by getting into their heads. She felt like it wasn't an even playing field, and athletes persuaded coaches to push things in their favor. But in Girl's Basketball, Ince reported that coaches encouraged the motto of "run for your teammates." Her time playing was spent being part of a family, with everyone working together as an inclusive program, a much better experience than athletes in other sports may have had. The inconclusiveness you receive really depends on your team, some years may be better than others, and everyone's experience varies.
C-Team sports have both benefits and flaws. They give athletes a chance to get their foot in the door and join the program, but their practices can be chaotic, and not contribute to major improvement. The conduct towards the athletes differs from team to team, but can potentially be positive. However the season may fall, the athletes mentioned that they would love equal support of all teams in Tahoma's athletic program, so next time you're free, find a C-Team sport to watch.
About the Writer
Ella Bouker, Staff
Hi, my name is Ella Bouker, and I'll be writing for Tahoma News this semester as a freshman. I play softball and ski outside of school, and I enjoy mountain...