A Teacher to Remember
There are many unknown teachers at Tahoma. Including Molly Meeks, who teaches kids wit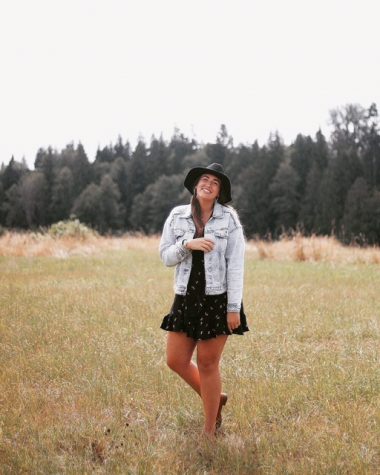 h special needs at our very own High school. Ms. Meeks was born and raised in Black Diamond WA and is currently 25 years old. Having graduated from Central Washington University in Ellensburg. Ms. Meeks favorite subject to teach is math because she, "loves to show kids different ways to solve problems." She also enjoys teaching her students life skills such as how to build a resume and prepare food. Outside of school, Ms. Meeks loves to visit coffee shops because "that's where you are going to see a lot of people and get to talk." Meeks also coaches volleyball at Summit Trail Middle School and is also a professional photographer as well as a tutor. Overall Ms. Meeks is a wonderful person and teacher who strives to improve the lives of her students every day.
About the Writer
Kylie Miller, Writer
Hey all,

I am a freshman, so I was pretty new to writing, especially writing for the news when this year started. But overtime I gained confidence with...