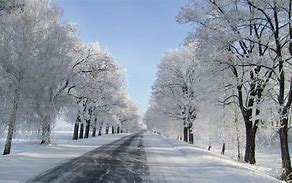 Keimani Leonard, Writer and Editor
December 2, 2022 • No Comments
On Tuesday the 29th, winter finally hit the Seattle area. As students sat their classes, the snow began falling down and then proceeded to snow for the  entire day. With the abundance of snow, Tahoma School District declared...
June 13, 2019
June 11, 2019
May 19, 2019
December 2, 2022
November 16, 2022
November 16, 2022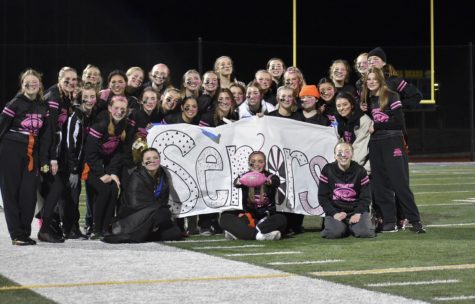 November 16, 2022
SENIORS WIN! The final score was 12-6. Last Thursday was Tahoma's Powderpuff Game. The game took place...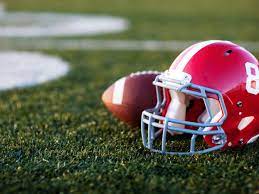 November 14, 2022
School events are an important part of a traditional high school career, the homecoming football game...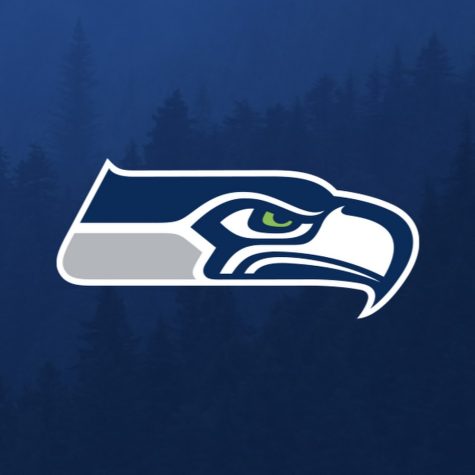 The 2022 Seahawk Season Official Review
October 27, 2022
The Seahawks. These two words trigger something in your brain that makes men and women around Washington...